So much is happening with Serenity + Oasis at the moment. It's a whirlwind, but in a good way.
Three weeks ago, my documentary became the grant recipient for two well-known companies, Caress and Ifundwomen of Color. I would love for you to check out my campaign and contribute in any way you can.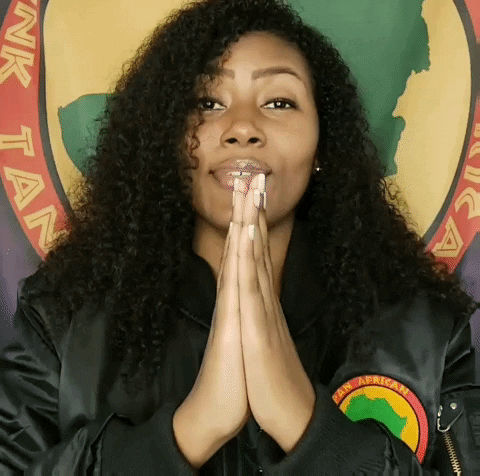 With so much happening after receiving the grant, I felt like I was being pulled in a million different directions. I decided it was time to boost my automation and begin hiring more women to my team.
Did you know that November is National Entrepreneurship Month? And today is designated just for us? I plan on taking this opportunity to hire three freelancers and two part-time employees to celebrate this next level.
Do you know anyone who may be interested in coming on board for the expansion of Serenity + Oasis?
Serenity + Oasis is my wellness incubator, which was designed to assist mothers of color with strategies and tactics to excel, both professionally and personally, with the help of mental health professionals, life coaches, and business executives.
In the beginning, the thought of expansion was nerve-wracking. How do I handle payroll? Who runs HR? Do employees get benefits? What about taxes? And the list goes on. I've been running this business on my own for years, and these are the scenarios with which I haven't had much experience.
Then, I came across Justworks, a software platform that manages payroll, benefits, HR, and compliance, and I absolutely fell in love. Their tagline even says "Run Your Business with Confidence." Confidence! That was just what I was looking for. This couldn't be a more perfect alignment.
Do you have your own business, or are you looking to start one? Then…
I have some information for you!
This is my opportunity to be a blessing to others in a similar situation.
This won't be the last time you hear about Justworks. I want to bring you along my journey, so I'll update you on how this service has been working for my business after at least a month.
Don't forget, this blog isn't a one-way relationship. Email your girl back! I want to form a real connection with you.